The biggest threats to the wireless economy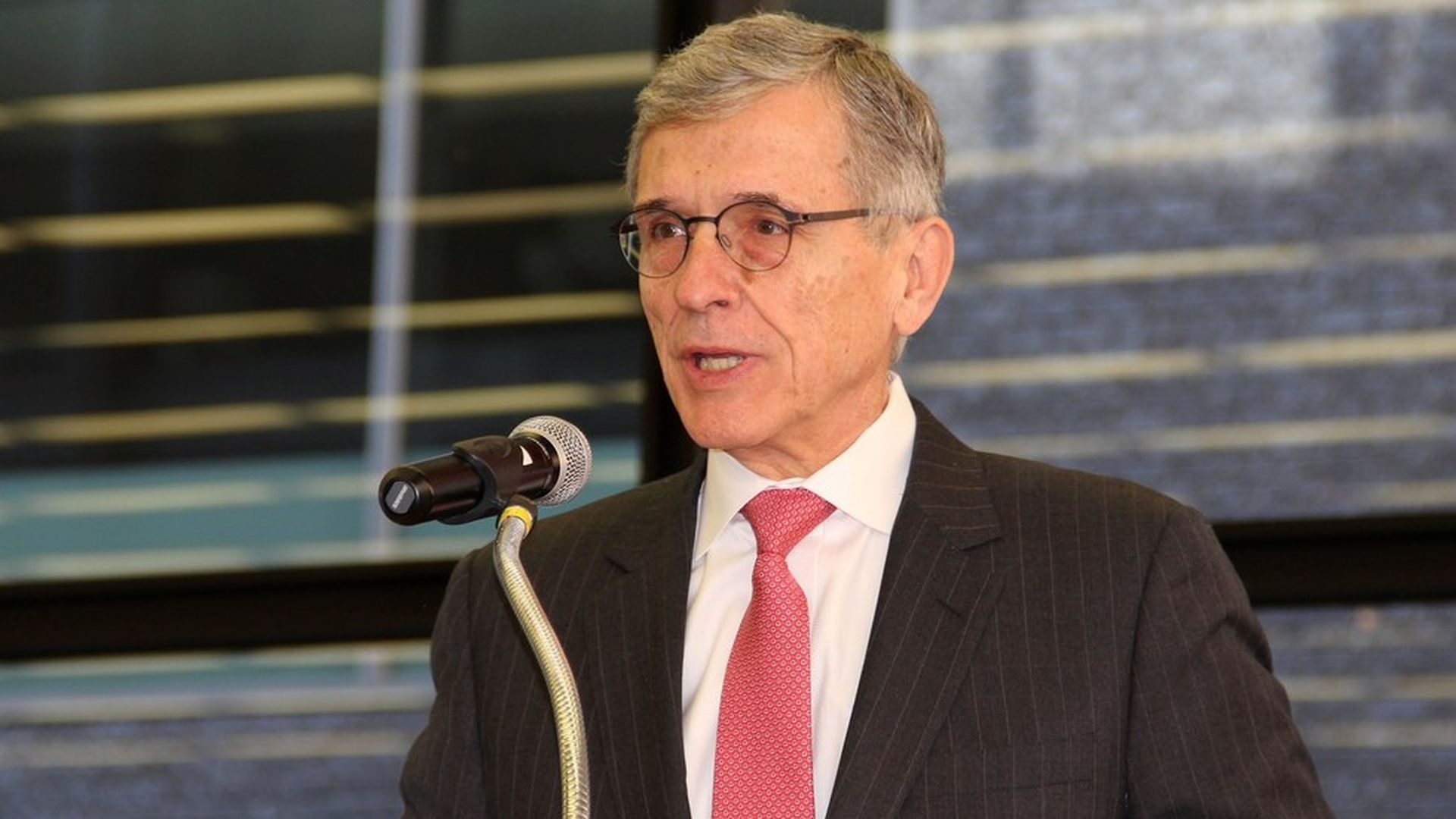 Yesterday, the first-of-its kind spectrum incentive auction attracted enough bids to succeed. This auction will free 84 MHz of broadcast TV airwaves for wireless broadband. To put that number in context, every 10 MHz of spectrum made available for wireless services adds an estimated $3 billion in GDP and 200,000 jobs.
When the auction was conceived in 2002 — five years before the iPhone — the supply of airwaves was already insufficient to keep up with growing consumer demand. Thanks to the government's work, the spectrum crunch no longer presents the same threat to our mobile economy.